Fashionable fur-wearing people love the suppleness and richness of glamorous furs. You can achieve this look through coats, jackets, vests, ponchos, wraps and accessories. All of these everlasting fashion silhouettes give you the "the look" regardless of the outside temperature.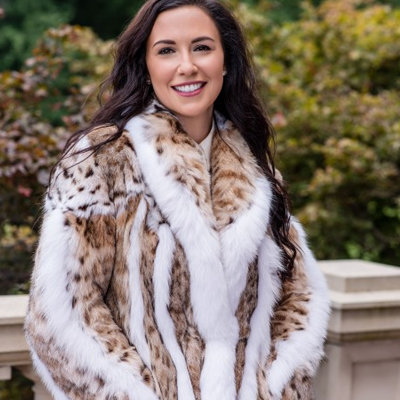 Cold Weather Fur
When it is not the deep winter, the 40-degree temperature calls for a natural fur, easily worn with a multitude of styles to suit your lifestyle. Wild furs like sable, lynx, fox and coyote show their beauty in their unique markings and fluffiness. Clean lines are easily revealed through the shearing process of fine quality furs like mink, beaver and muskrat. And the classic choice of mink in both natural colors and dyed fashion shades will keep you covered.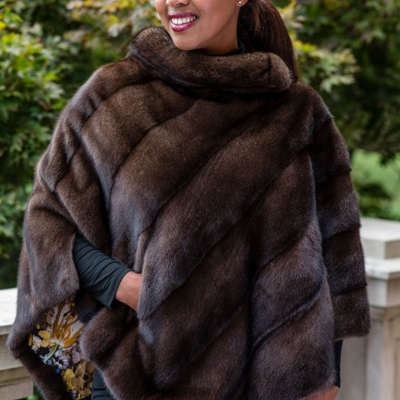 Springtime Fur
The 50-degree fur can be a lighter weight piece. A fur lined raincoat doubles with its versatility of being worn with either the fur side out or flipped around to reveal a fur trimmed water repellant fabric of your choosing. A fine gauge knit sweater or cape with a fur accent will feel cozy in this type of climate. Italian 100% cashmere fur trimmed jackets are also a great choice when it is not too chilly out. And if you have a coat with a detachable hood or even detachable sleeves, you can remove them for a lighter look.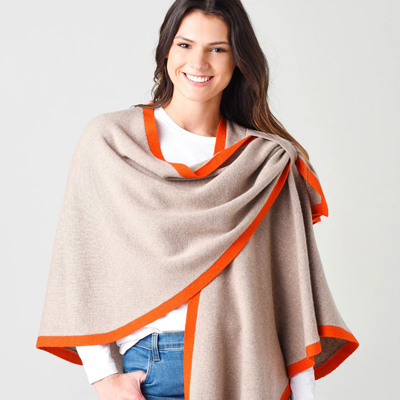 Summer Fur
The 60-degree temperature calls for something to throw on like a light weight wool wrap trimmed with mink or rex rabbit for a smooth look. And of course, "The Vest" is always a great way to go, allowing you to wear an easy top underneath to accentuate the style.
And when it heats up, a fun colorful fur charm hanging from your bag is a great way to show your personality. Choose from fox or raccoon pom-poms, mink hearts or a kookie character that will drum up a conversation—fur charms show your expression throughout the calendar year.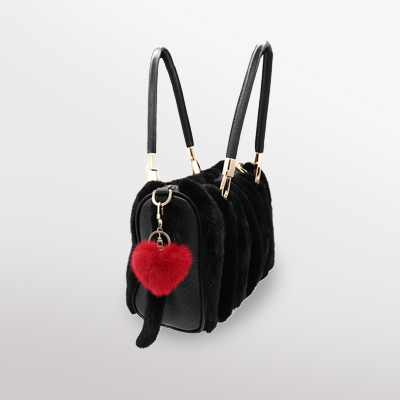 Where to Find Transitional Fur?
So you see how fur fashions are not just for the winter. Come visit the Oklahoma furrier you've known and trusted for decades, Geno's and Koslow's Luxury Outerwear, to find all the options available to you. Our expert staff will guide your way and if you happen to fall in love with your next cold-weather fur coat, we'll store it for you until the winter 2023-24 season.
We are conveniently located at The Shoppes at Northpark at 12016 North May Avenue, Monday thru Saturday 10:00am – 5:00pm. And don't forget to love your furs by storing them with us in our professionally certified on-site cold storage facility that will allow them to last for years to come. Oh the possibilities of fabulous transitional fur fashions from you favorite OKC furrier. Fur is fashion and we are sure the fashion selections available to you at Geno's and Koslow's are extraordinary!
https://genosandkoslows.com/wp-content/uploads/blog_transitional-feat-1.webp
614
1105
Tom
https://genosandkoslows.com/wp-content/uploads/logo_gk-main-5.png
Tom
2023-03-16 08:25:55
2023-03-20 10:51:04
The Versatility of Transitional Fur Fashions